I did it. I crossed the finish line of the St. Augustine Half Marathon.
I trained for about 9ish weeks running three days a week added onto my strength training. I needed a little something different to focus on at the begging of this improvement season. But now that I have it out of my system, I am good to go.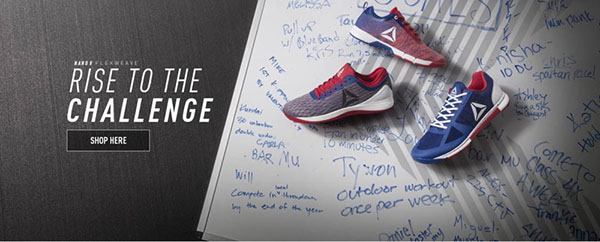 St. Augustine views
The morning started chilly. I am glad I brought long leggings and my long sleeve pullover….